Mary Doris Coffey
Mary Doris has been a part of the 3WC Family since 2006. She wears many hats at the radio station but her primary responsibility is sales. She is often the first face you see when you come into the station. She has such a deep love for people and their burdens. You won't be in our studios for very long before you overhear her praying with someone on the phone. She and her husband Tommy make their home in Millers Creek, NC and are very active at Calvary Baptist Church.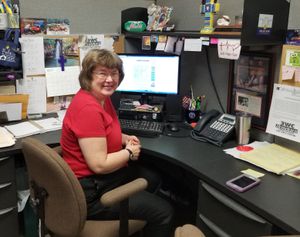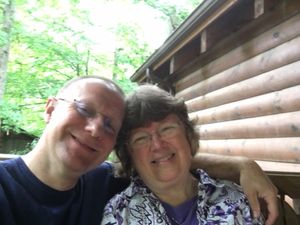 Angela Henley
Angela has been a part of the 3WC Family since the beginning in 1994. Angela also wears many hats at the radio station including Local News Director, Afternoon DJ, and host of Focus on the Foothills. Angela is a pastor's wife and is a tremendous student of the Word. She and her husband Danny and son, Jake make their home in State Road, NC.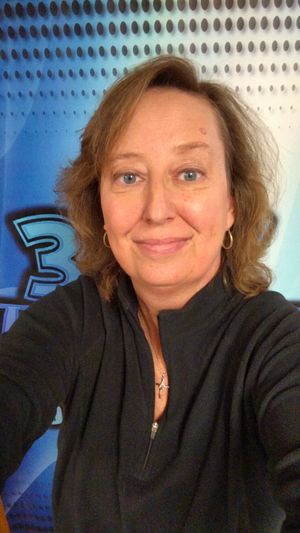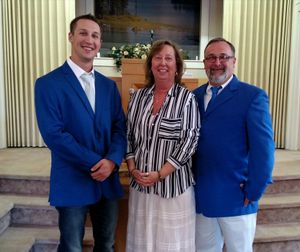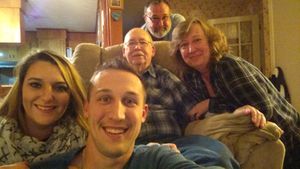 Ted Hayes
Ted has been a part of the 3WC Family since 1998. Ted's primary responsibility is co-host of the morning show. Ted also handles most of the remote broadcasts for the station as well. Ted and his wife Ann, live in North Wilkesboro ,NC. They have two sons and four grandchildren. Ted also serves as Deacon at Edgewood Baptist Church, on the Board of Directors of the Broadway Water Association and is a member of the North Wilkesboro Lions Club.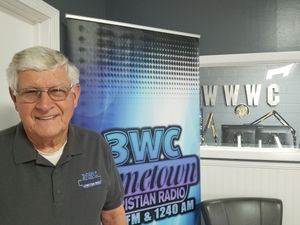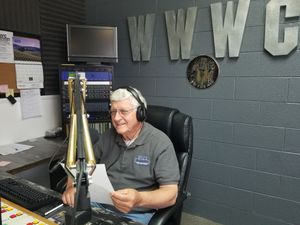 Aikman Chambers
Aikman has been a part of the 3WC Family since June of 2014. Aikman's primary responsibility is Sports Director and is the voice of High School Sports in Wilkes County along with his broadcast partner Keith Briand (pictured below). He also hosts the mid-day show on 3WC and also handles some advertising sales. Aikman makes his home in North Wilkesboro, NC and attends Fishing Creek Arbor Baptist Church.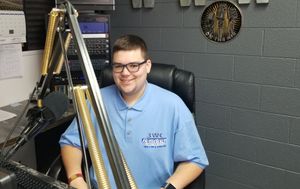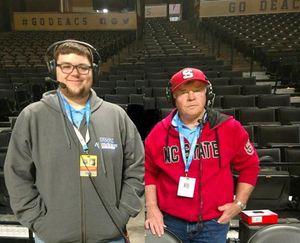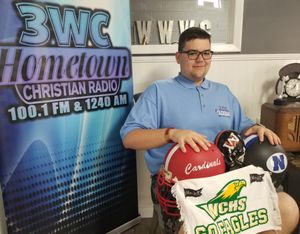 Grady Johnson
Grady has been a part of the 3WC Family since 1998. Grady's primary responsibility is host of Saturday mornings on 3WC. He is employed full time by Tyson. He and his wife Colleen live in the Lewis Community of Wilkes County. They have one son and four grandchildren. He is also a published author of one book and several dozen songs that have been recorded by several artists. Grady also serves in several positions at Lewis Baptist Church.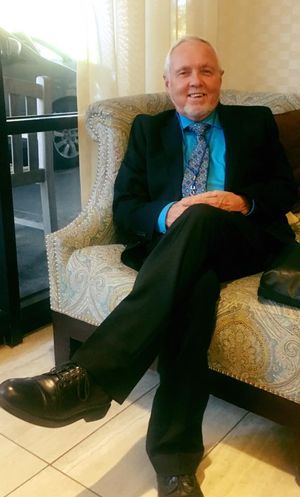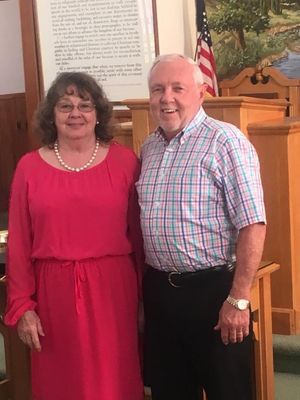 John Wishon
John is the Owner and General Manager of WWWC. John helped to start 3WC in 1994 and serves as the morning show co-host. John also works in sales, programming, music scheduling, toilet cleaning, ect. John and his wife Rebecca make their home in Hays, NC. They have two children, Miles and Riley. John is also a sought after Evangelist. He and Rebecca also team with John Blackburn in the popular Southern Gospel trio, River's Edge and travel extensively up and down the East Coast.